Ready to Sell?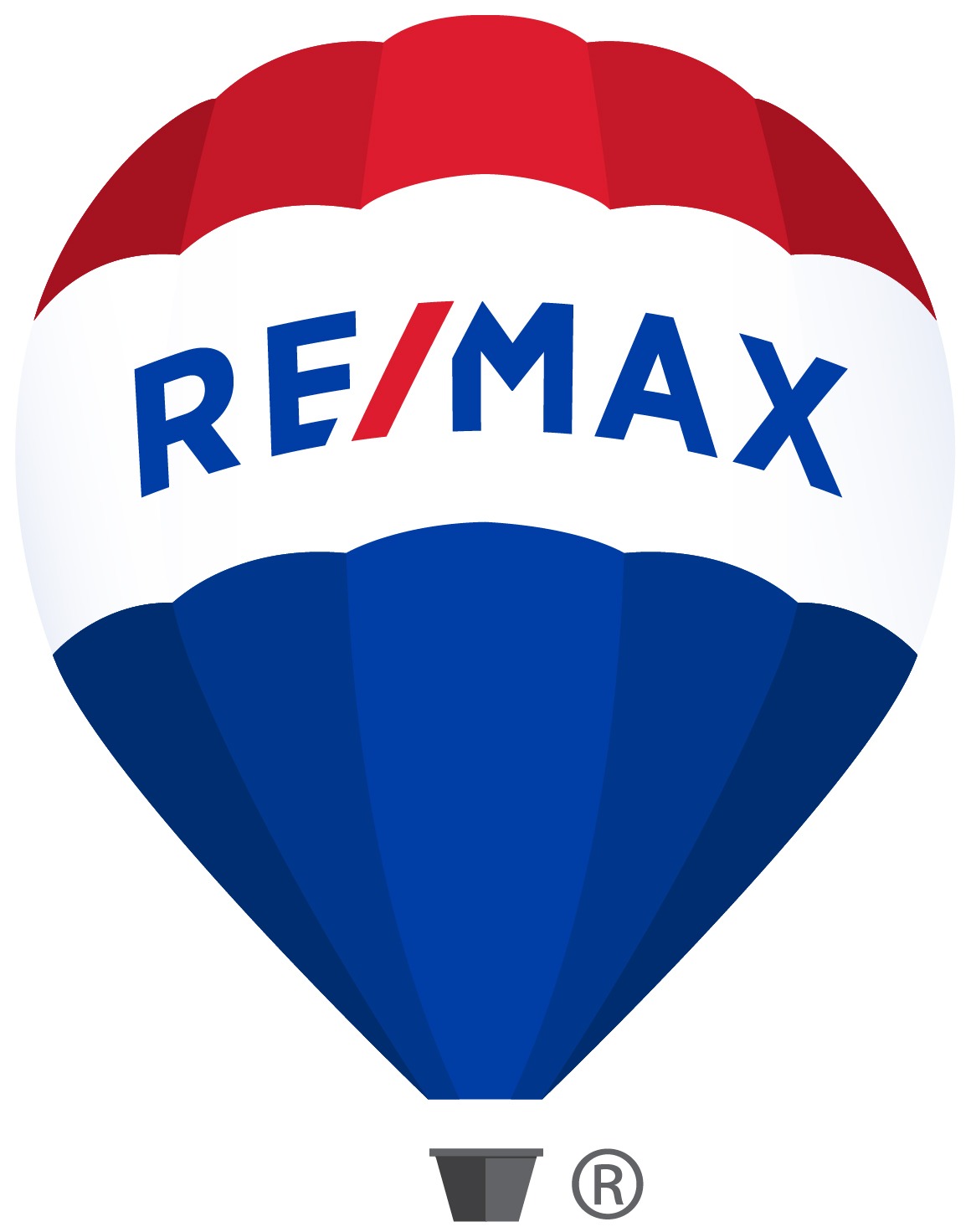 RE/MAX One Stop will do what it takes to sell your home.
From establishing a fair market value for your home to negotiating your contract, selling is a daunting process. You have to set the right price, find the right buyer, make sure that all of your appointments are met, and ensure that all the paperwork is taken care of.
Here at RE/MAX One Stop, we will provide our expertise throughout the entire process, being there with you at closing and even after the sale.
Schedule a Pre-Listing Consultation Today!
What's Next?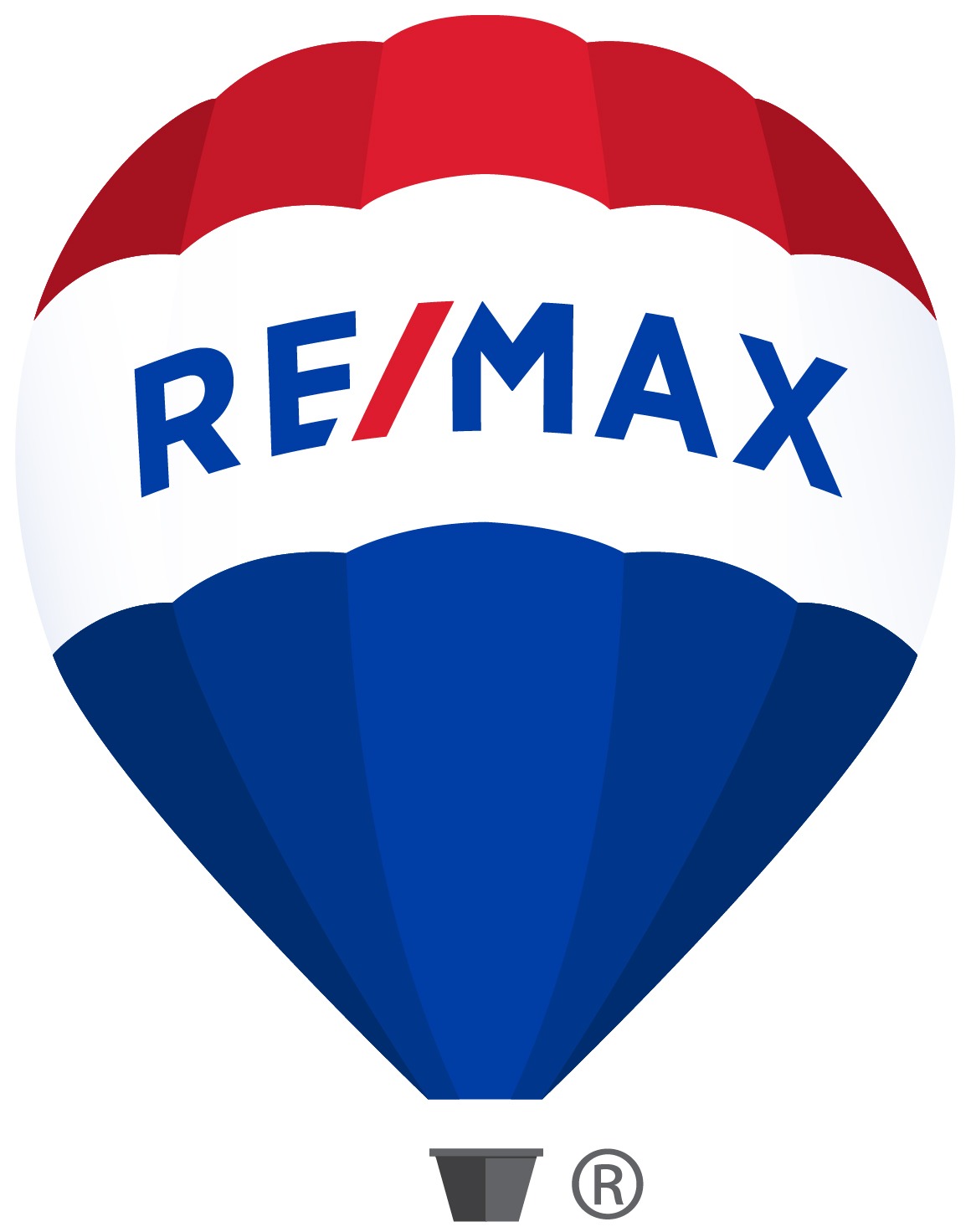 This is what will happen