MEET THE TEAM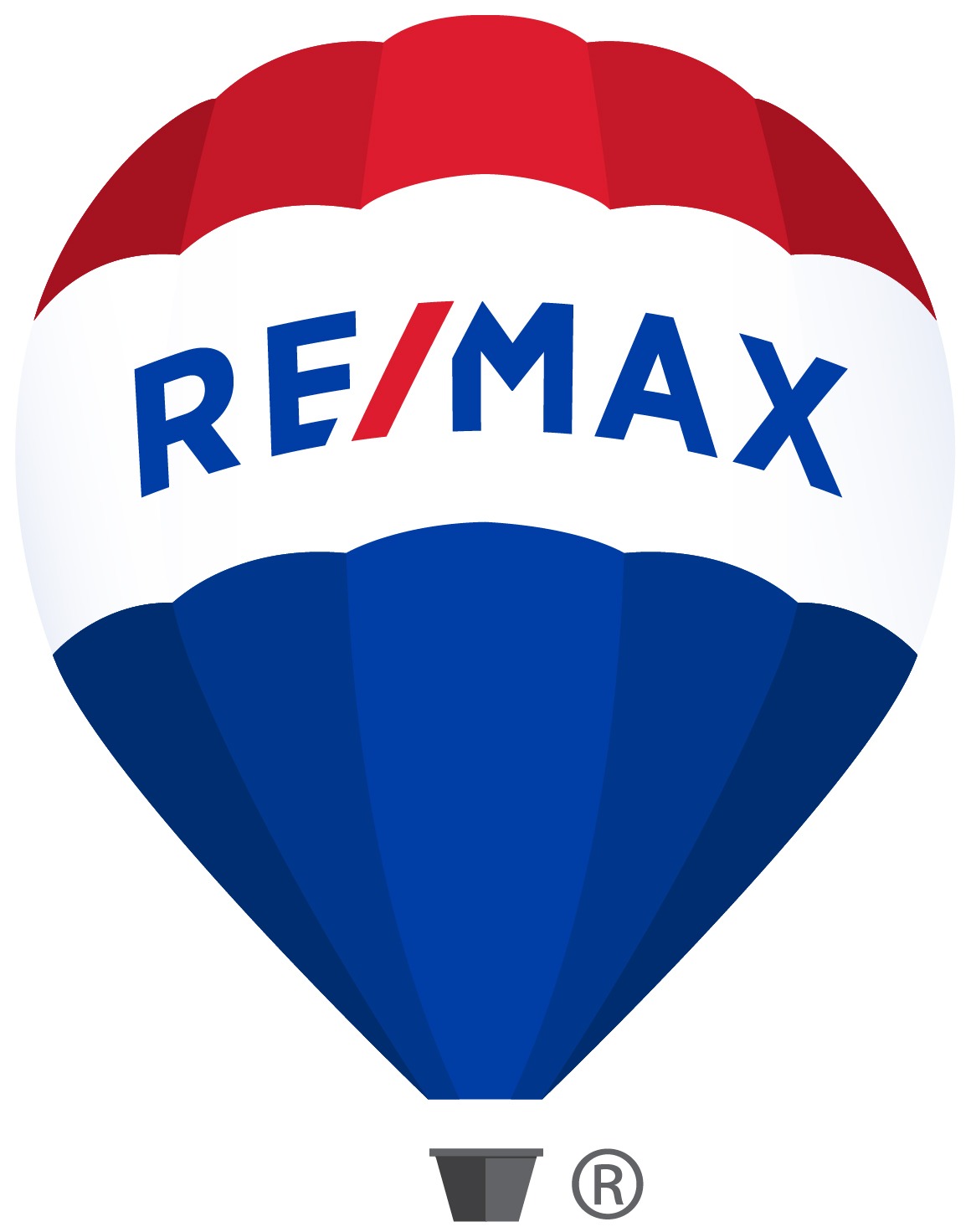 Ruben Sanchez
Mr. Ruben Sanchez brings 20+ years of experience in the Finance and Real Estate field, where he has helped many families achieve the dream of Home Ownership. Ruben believes each client should feel that everything possible is being done to obtain the best real estate deal for them.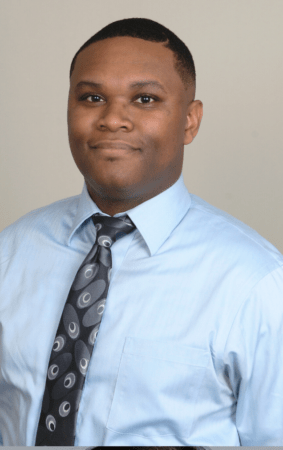 Joe Lewis
Having over 10 years in the business world with investment and management experience, he is dedicated to helping you find the next office space, or finding your dream home!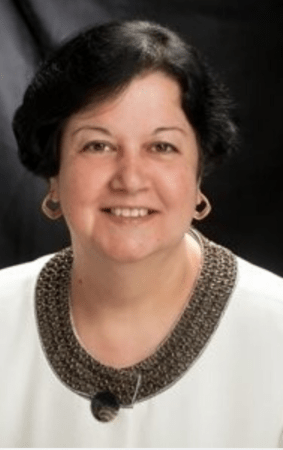 Mervat Farag
As a RE/MAX® agent, I'm dedicated to helping my clients find the home of their dreams. Whether you are buying or selling a home or just curious about the local market, I would love to offer my support and services.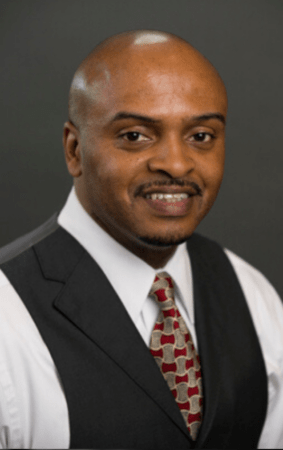 Craig Simmons
I know the local community — both as an agent and a neighbor — and can help guide you through the nuances of our local market. With access to top listings, a worldwide network, exceptional marketing strategies and cutting-edge technology.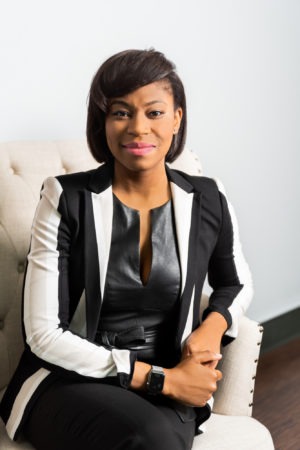 Nyah Chapman
As a second generation realtor of a successful real estate professional, Nyah not only inherited exposure to real estate, but also developed a keen aptitude stemming from her sincere interest, knowledge, and experience in the industry.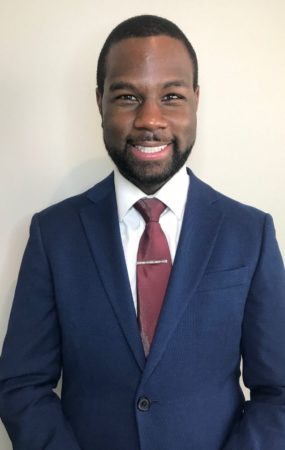 Jonathan Baccus
Having been born and raised in Atlanta, GA, I have a true connection to the city. Being the son of a contractor and real estate investor, I have been enveloped in real estate since I was a child. As a licensed Realtor, it is my commitment to service my clients to the highest ethical standards.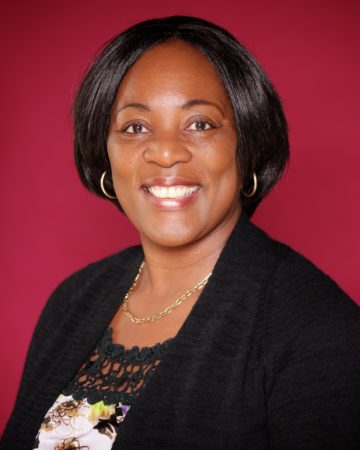 Nadine Maturine
I have lived locally and survived many life's lessons and chapters; I feel that I can provide compassion to my clients. Divorcing? I've seen it a couple times and can relate to my clients' situation, by staying neutral as the couple begin that journey truly helps to keep tension down. Downsizing? It can be the most emotional chapter in a person's life, and being aware of my clients' emotions as they grieve and prepare to move out relieves a lot of the stress. Relocating