Agent Toolkit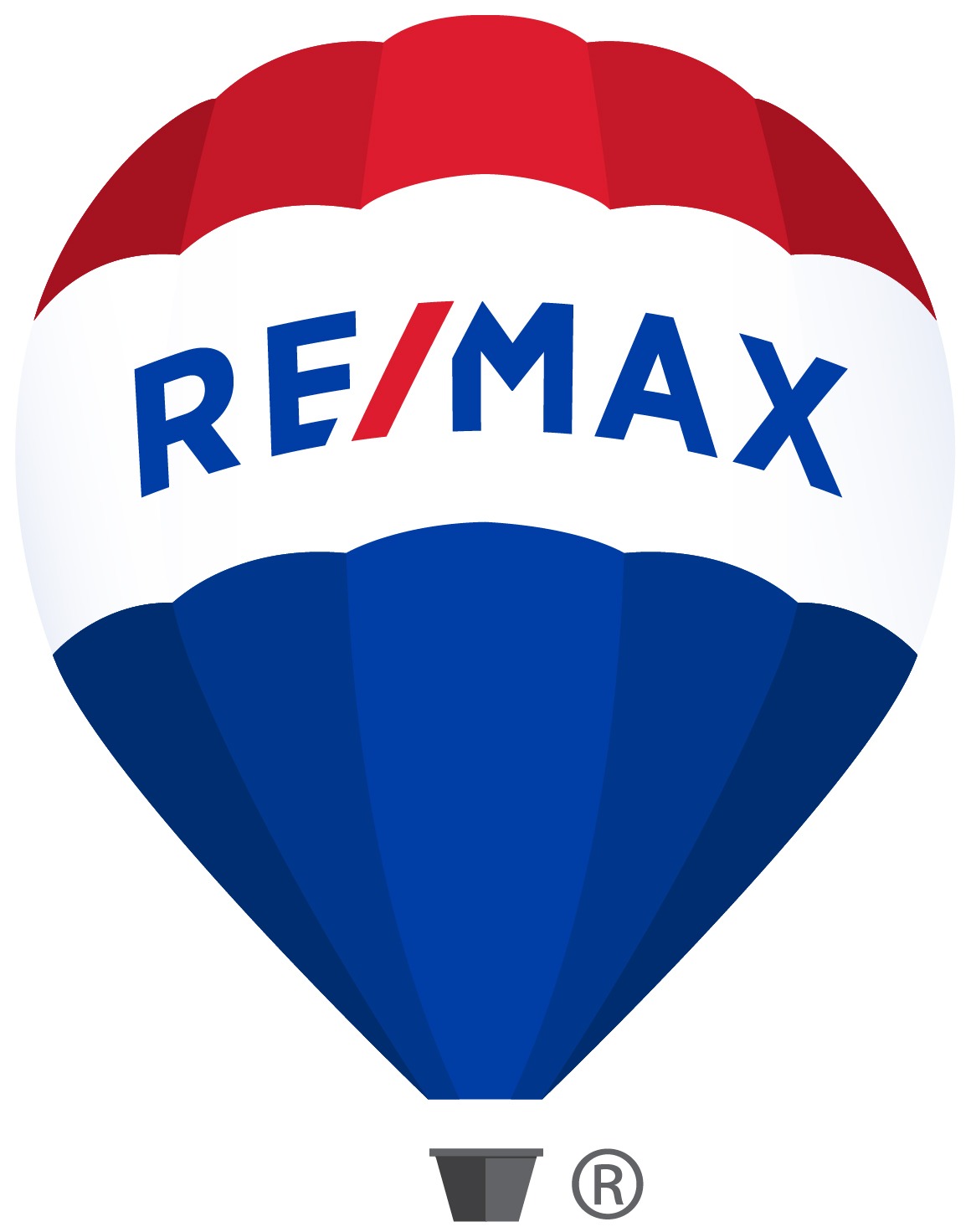 Don't get left behind in the industry -- elevate your self-brand!
Real estate has seen a unique shift in the industry with the advent of the internet. Now, the first step in the home buying process for nearly all prospective buyers is a quick Google search.
People are flocking to Zillow, Redfin, Trulia, and your competitor's website to do their own research before ever consulting a real estate agent.
That being said, YOU are the brand, and what better way to find your clients than to be on the platforms they frequent most?
Social media provides an outlet for:
Quick engagement
Content publishing
Advertising
Brand Reinforcement
Social Messaging
Customer Relations Management (CRM)
Elevate your digital presence and request a copy of our One Stop Branding Guide and Checklist today!
Do You Want to Elevate Your Career?