Welcome Home!
RE/MAX One Stop is a full service real estate brokerage in Alpharetta, GA. Our realtors help our clients buy and sell properties throughout Georgia!
Our clients are our focus, and we work hard to provide impeccable real estate service through market research, global partnerships, innovative marketing techniques and new opportunities.
We are committed to identifying your goals and keeping you well informed every step of the way. With years of experience, our real estate agents are selected carefully to ensure your real estate transactions are smooth, seamless and successful.
At RE/MAX One Stop, we are Your Local One Stop Experts!
Reach out to us today!
Featured Listings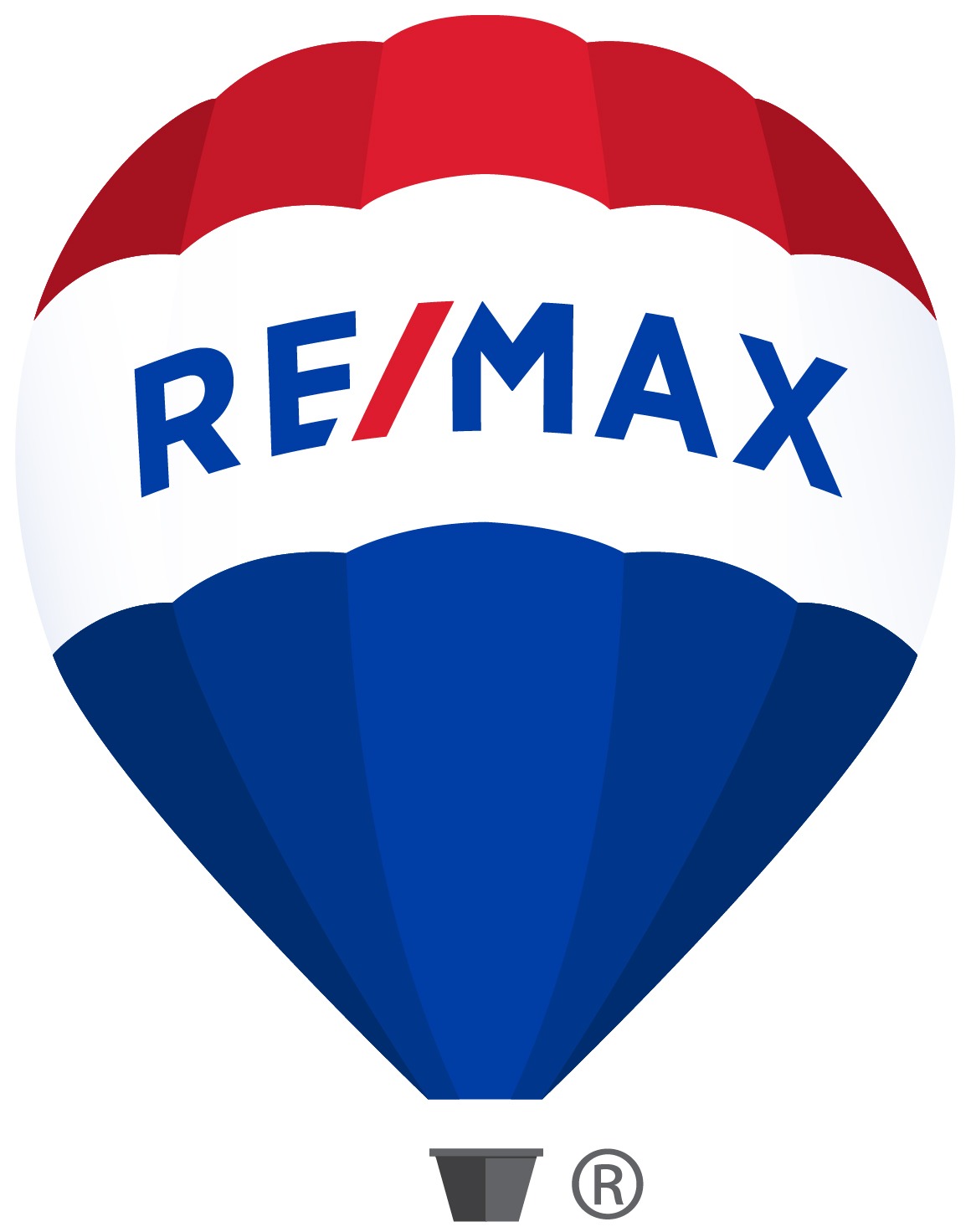 Check Out Some of our Favorite Listings!
Ready to Buy?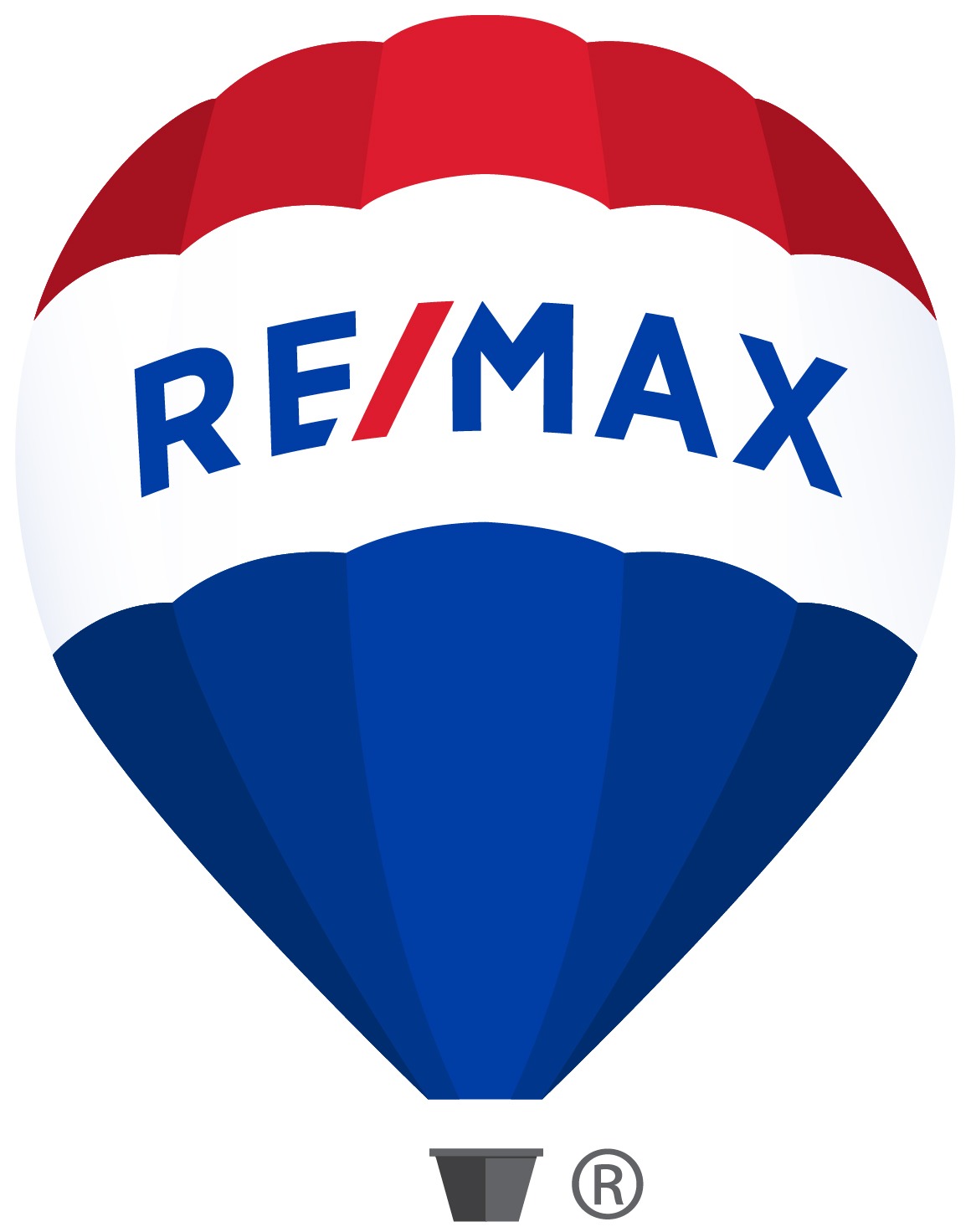 Buying a home can be a challenging and stressful endeavor! Our buyer's guide covers the step by step home buying process.
Download your free copy today!
Be Prepared When The Perfect House Hits The Market!​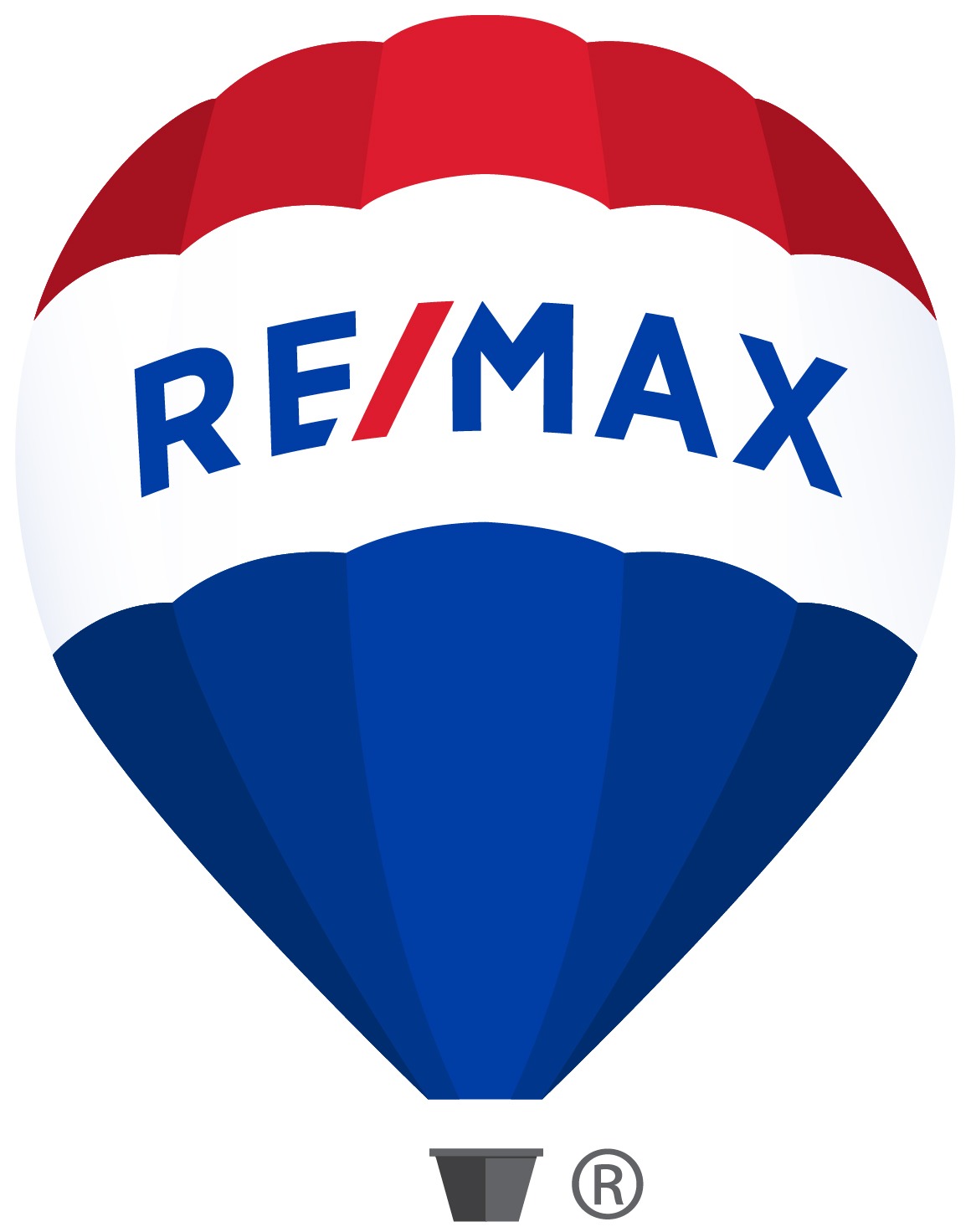 Ready to Sell?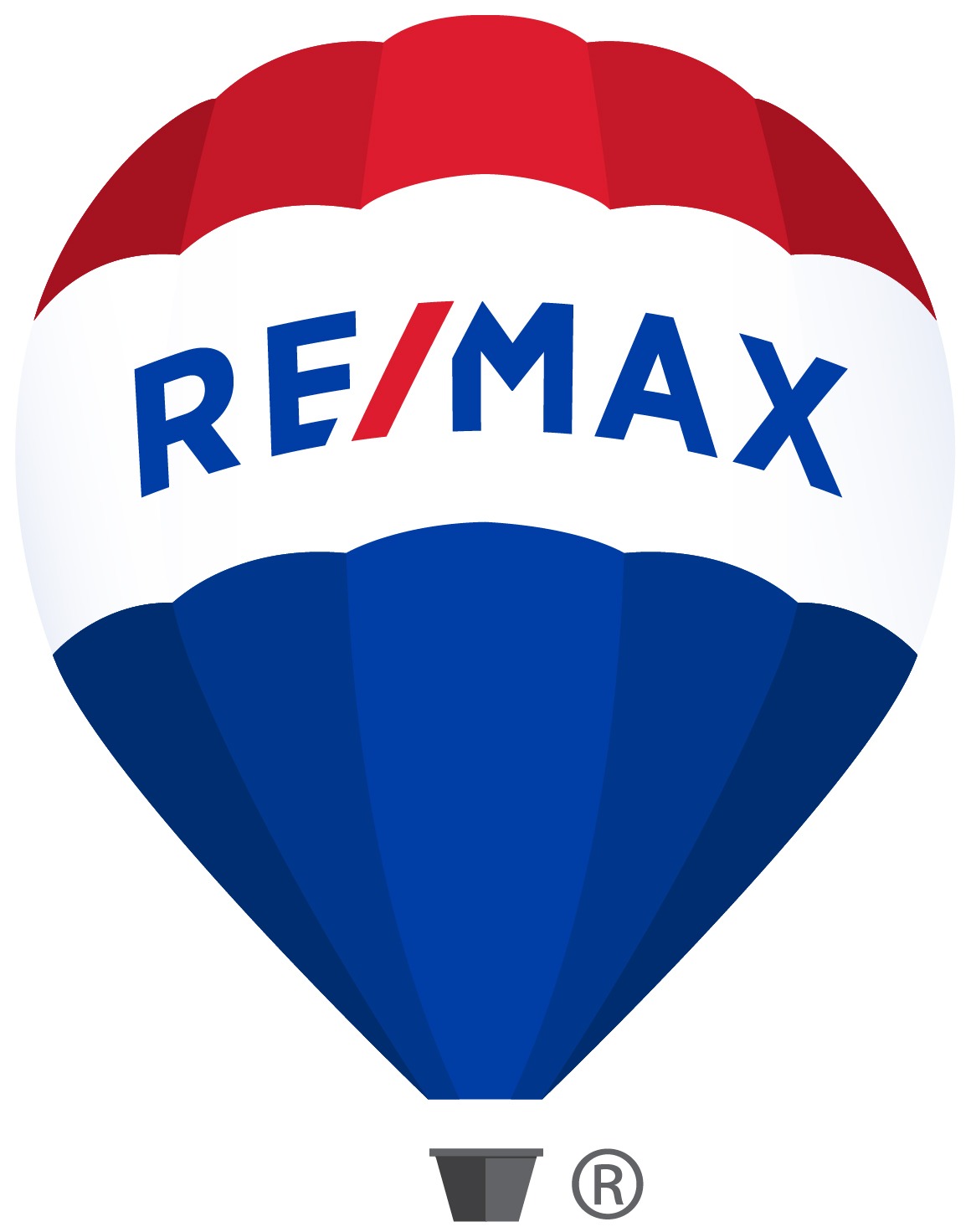 At RE/MAX One Stop, we offer a complimentary pre-listing consultation, that will give you an overview of your property, repair and upgrade recommendations, and other factors that will help to maximize your home's selling potential as well as prepare it to sell quickly!
⠀⠀⠀⠀⠀